River City Area Magazine's Mission Statement
River City Area Magazine is one of three magazines owned by NCVA Media, LLC. SoBo Halifax and Hyco Lake are the other two.
Our mission is to promote this region, including South Boston, Halifax County, Person County, Caswell County and the city of Danville.
Simply put, we want to enhance our community with interesting stories, beautiful photography, and information while bringing together residents and local merchants.
Meet River City Area Magazine's Owners
Chris and Peter Berry are the owners of NCVA Media, LLC.
Born up north then migrating south nearly four decades ago, Peter Berry brings with him 35+ years of experience in business and the software industry. He fell in love with our area and now focuses his organizational skills on publishing his magazines.
Chris Berry is a long time resident of Hyco Lake. She spends her days enjoying all that Hyco has to offer and helps others do the same as a certified kayaking and stand up paddleboard instructor.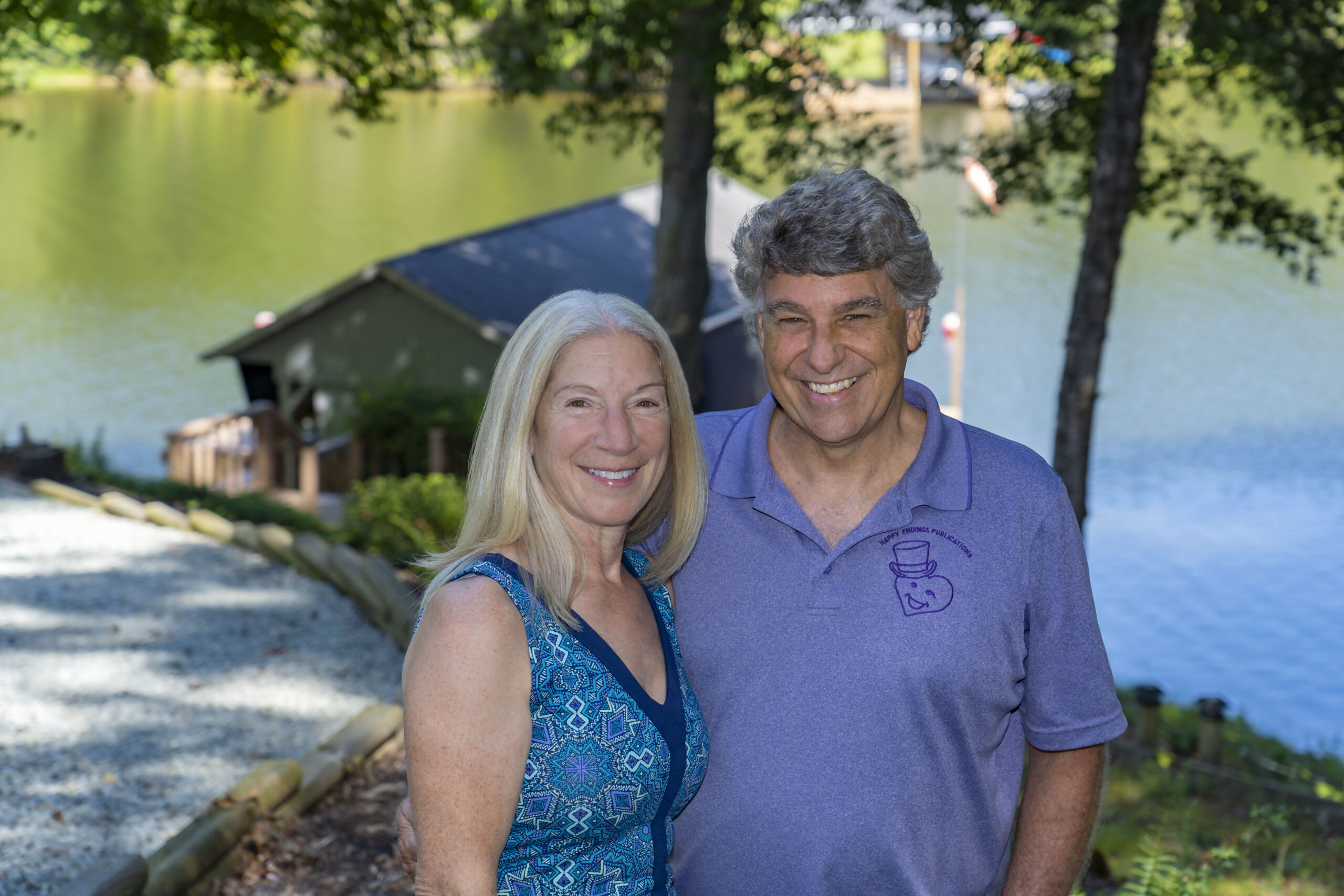 When And What Do We Publish?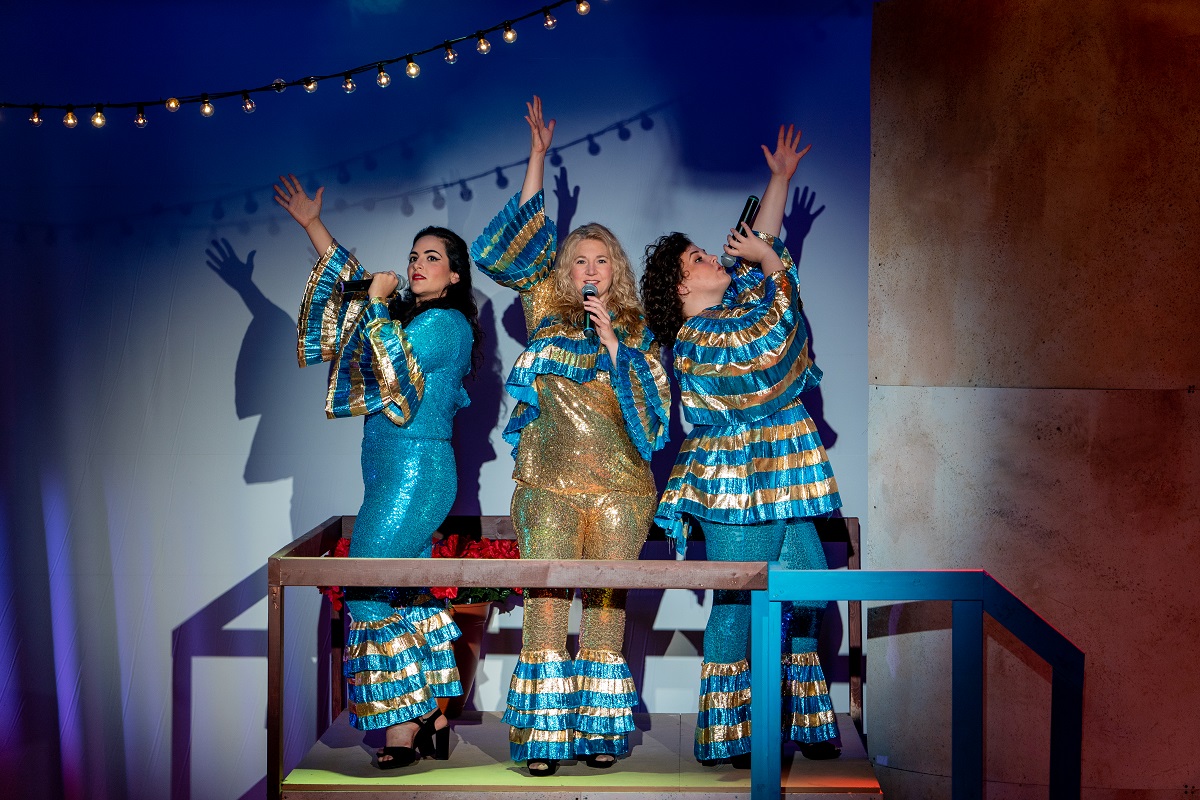 River City Area Magazine and our other magazines are published four times a year.
Our magazines feature articles about the people and businesses in our community. We highlight restaurants, local entertainment, fishing, water sports, home & garden, health & fitness, real estate, community stories and much more!
More About Us
Learn More About River City & Our Staff
Who are the people behind the scenes that help put River City Area Magazine and its sister publications together? From layout to press, click on the articles below to learn about everyone involved.
River City Area Magazine : A Gift to Our Community
River City : Writing A New Chapter