Welcome to the Millionaire's Row in Danville, Va. It doesn't look like your typical "Main Street USA." The row of oversized mansions funded by a history of successful tobacco and textile industries glisten in the southern morning sun.
They hide their age well, and as one drives up, they create the charming ambiance of … you guessed it … Main Street. At the end of the row, visitors see what appears to be an old gas station. But in true southern style, it isn't quick to reveal its age, and appears young and hip.
Patrons who wander through its doors will find the delightfully shabby-chic coffee shop, Crema and Vine. With its cozy and inviting atmosphere, it's the perfect place to relax and enjoy a cup of coffee, sit down and chat with friends, or perhaps even hatch coffee-fueled, million-dollar ideas.
When I first found Crema and Vine, I had just moved back to the east coast from California. The pandemic was in full force and people weren't getting out much. It was hard to get a read on a town like Danville. I wasn't sure if there wasn't much going on, or if things just appeared slow because people were being safe and staying home.
After perusing the online reviews, I decided to scope the place out. I spent a few weekends exploring Danville, using online reviews to plan my path. I was looking for coffee and culture, and while most places were a bit desolate, I finally found what I was looking for on a visit to Crema and Vine.
My family and I were immediately enveloped in its ambiance the moment we walked in the front door. It's rare that you find a space that imbues comfort and relaxation more than your own living room. With its vintage furniture and decor, Crema and Vine exudes the kind of vibe that makes you want to wrap up in a blanket and soak up its charm. It makes one want to stay and chat for hours. So we did!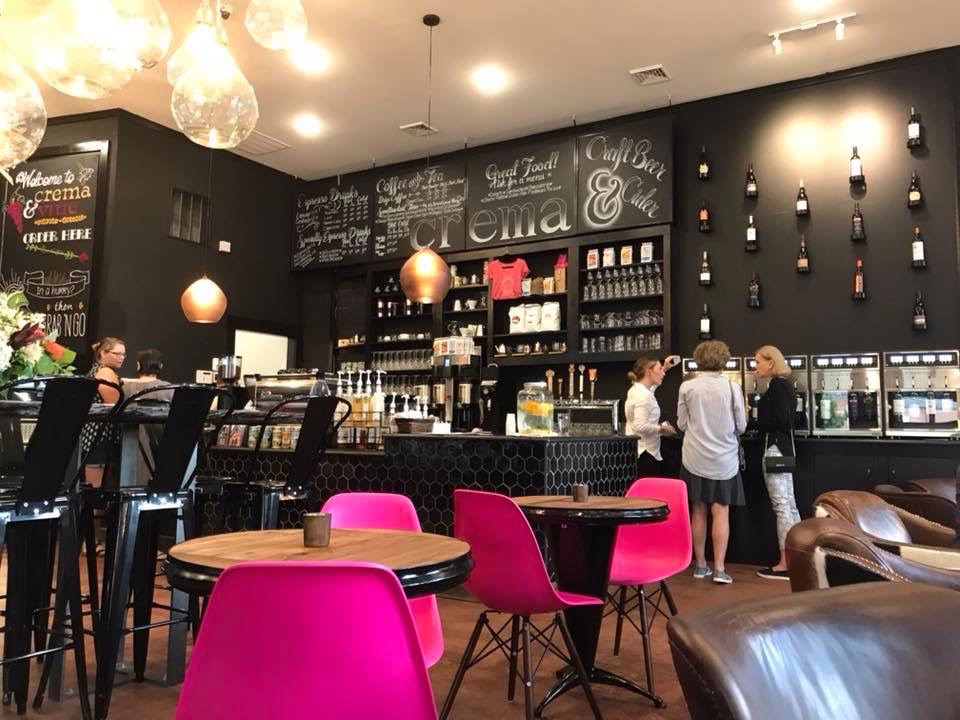 In between conversations with the family, we took turns heading back to the bar to refill our coffees and grab snacks. I consider myself a "foodie" so I was happy to find plenty of treats to accompany my warm caffeinated beverages. It would more than do the trick of building up my calorie stores so my family and I could continue to explore Danville with energy and ease.
Tending the counter were co-owners Steve and his wife Angela, another rare occurrence in today's fast-paced corporate life. He's quick to chat and talk about the city, which had contacted him about revamping the old gas station and bringing it back to life. Steve gave us the inside scoop on everything to check out in Danville. He, too, appreciates good coffee and good food.
The warmth and familiarity with which Steve shares the story of Crema and Vine and the town with us reminds me of days gone by; now found only in old movies. It harkens back to a bygone era when the owner of the general store might share the happenings in town.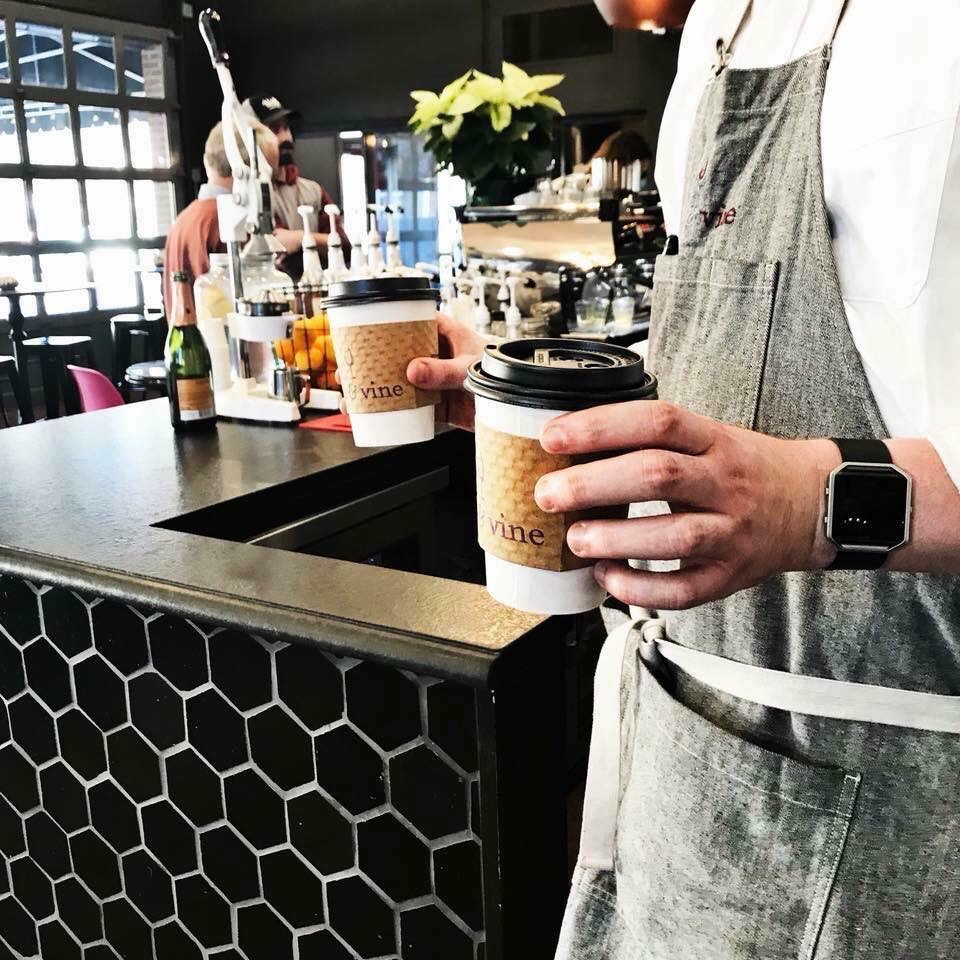 A quick glance around the room reveals that the good tastes that stock Crema and Vine include not only delicious coffee but also fine wine. The day was still early for us, and we were still enjoying our much-needed coffee, so we decided we would make a trip back to sample the wine another time.
We were able to fulfill our desire at New Year's. The family was looking for something to do, and it was an easy decision to head straight for Crema and Vine's New Year's festivities. It was finally time to try the wine.
With regular live music, open mic nights, and events, it quickly became the first place I looked when I wanted to get out for a relaxing evening with drinks and light conversation. Since my usual bedtime is embarrassingly early, going out for the night somewhere that serves an espresso is a plus.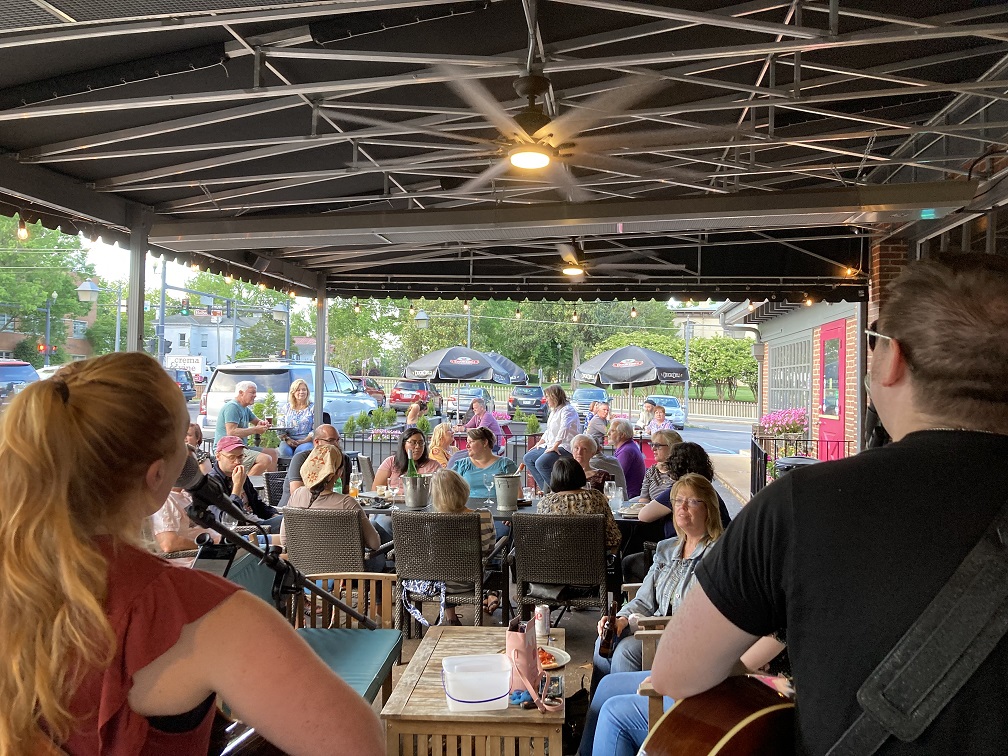 When we arrived on New Year's, the town was just starting to wake up, and the place had quite a few people dressed up for a vintage poker-themed new year. That's when I realized that this charming small town wasn't dead at all, but merely a sleeping giant brimming with possibilities. The area may have been napping, but I could tell by the partiers turning out that it was about to leap awake while keeping the quaint, small-town vibe.
New Year's at Crema and Vine was a hit. The ambience was awesome, the wine was winsome, the people were pleasant, and the town had completely won me over. I was hooked. Two years after moving here, it's become my home. I've settled in as nicely as a creamer into coffee, and I always know where to find my favorite cup.
One morning not too long ago, I hopped into Crema and Vine for a quick coffee. Danville was awake, and people were out and about. The place was packed when I walked through the doors. Every couch and table were filled with family, friends, and business colleagues conversing. Laptops were clicking away, eyes were lit up, and coffee was flowing freely.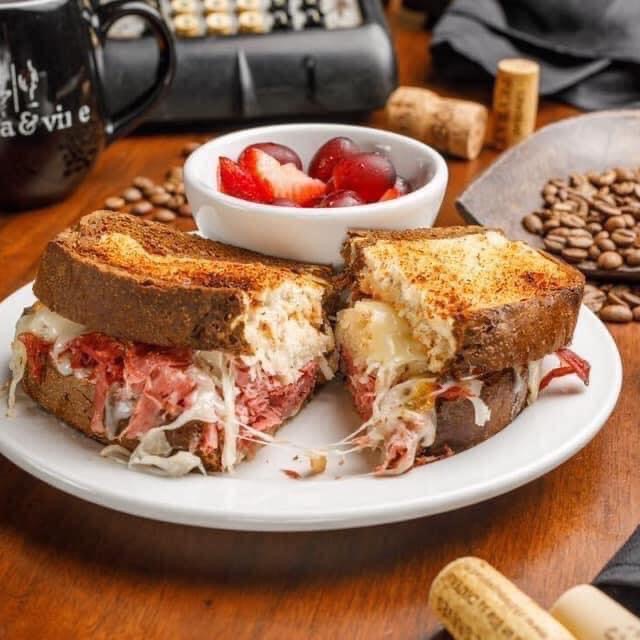 This is the hot spot, I thought with a smile. This is where great work takes place. This is where ideas are hatched and big plans are made. This is where the magic happens.
"What's good today?" I asked Steve, who I had grown accustomed to seeing behind the counter whenever I went in.
He just smiled and returned to the counter with a piping hot cup.
"Millionaire's Morning," he grinned as he placed the perfect cup of bold, black coffee in front of me on the counter.
At that moment I realized it wasn't just black coffee. Crema and Vine isn't just serving people coffee in all its wonderful, various forms. Steve selected these magic beans due to their purity and cleanliness to ensure that the buzz we get is clear and insightful, not foggy with a sleepy crash. Steve is serving up a couture experience catered to the town's loyal patrons.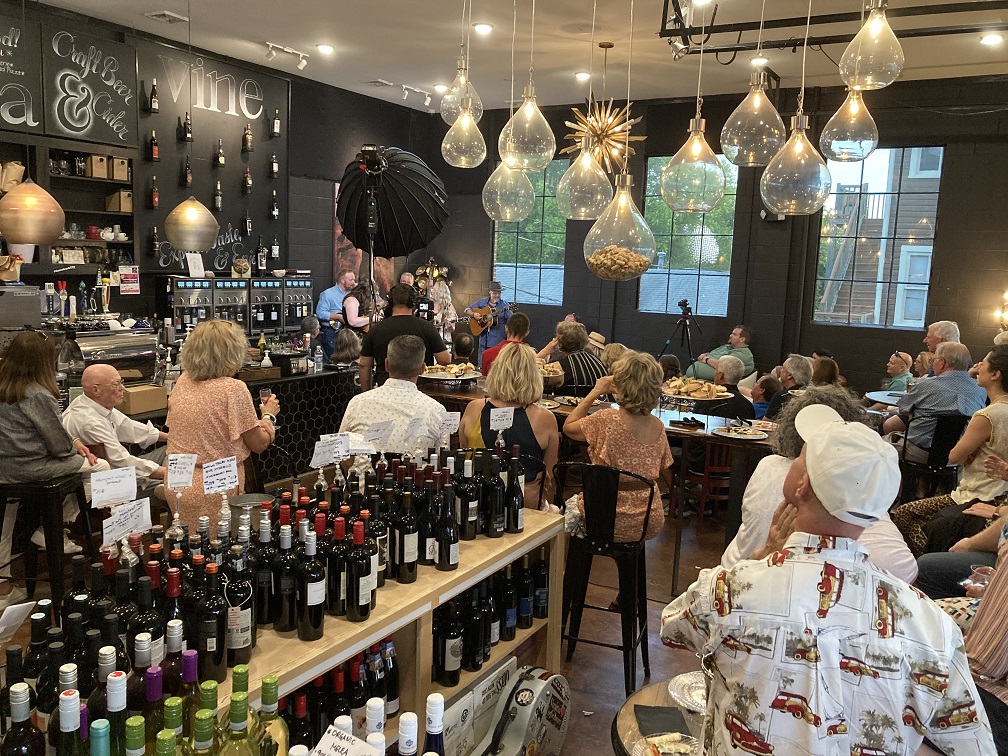 Caffeine activates neural pathways in our brains and helps us wake up to a new day or to new ideas, but not all coffee is created equal. My cup of coffee was bold but smooth, rich but delicate, and curated with me in mind.
Regardless of which brew people were using to activate their brains and super-charge their collaborations; whether they put it in a cappuccino or a cortado, the quality was what mattered most. The care and the thought that goes into stocking the beverages and foods inside Crema and Vine make all the difference.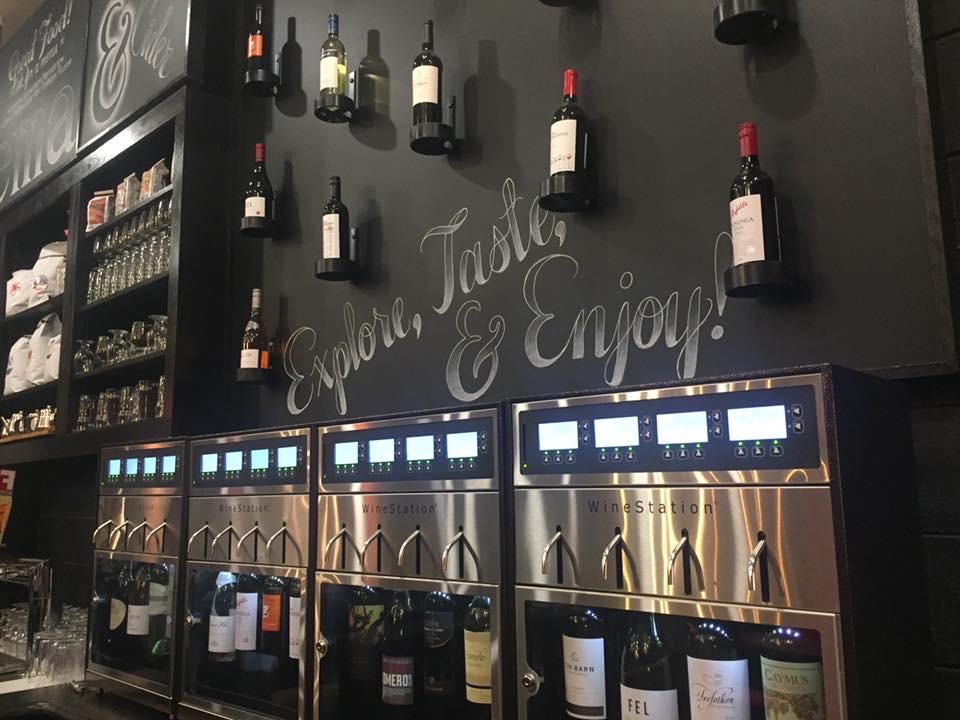 If the old gas station that used to stand here could share some wisdom, I'm confident it would say, "If you put in low quality fuel, you'll get low quality performance." I have to say that I agree with the old gas station more than I could possibly express.
I think they should rename their Millionaire Morning blend to Millionaire Juice because I'm sure the next big ideas in Danville will hatch inside these very walls. If quality brew and ambience creates success, then this is the place to be.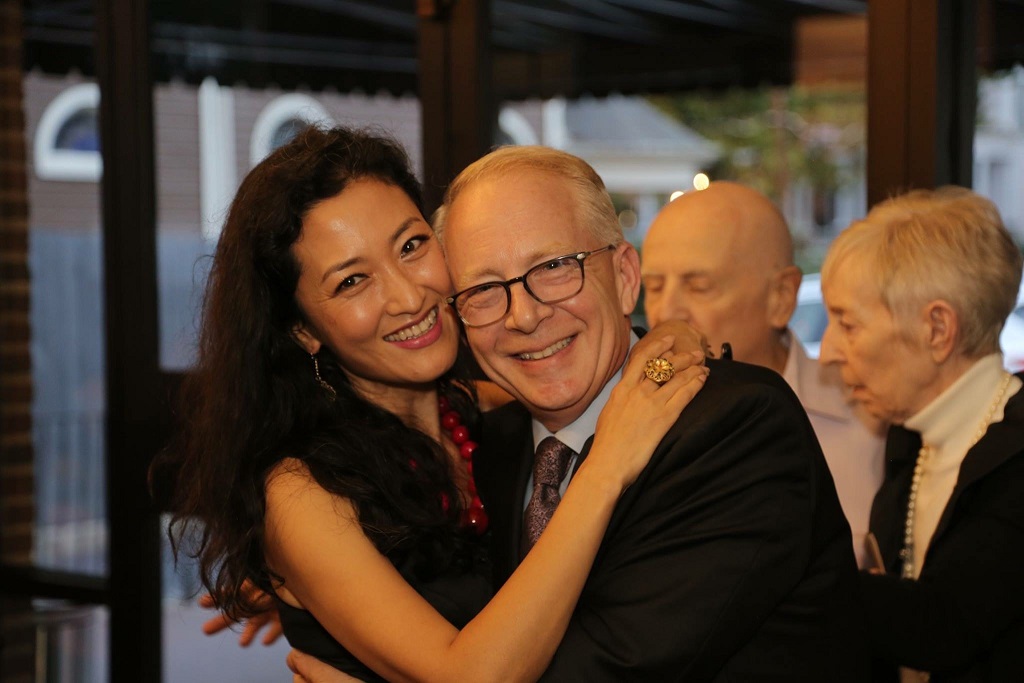 1009 Main St
Danville, Va. 24541
(434) 835-4304
www.CremaVine.com

April Zilg is a gold medalist in the Pan American Surfing Games, Gorge Downwind OC1 Champion and is currently leading the APP World Tour World Champion rankings for 2021 & 2022. After training and competing for the better part of the last decade, all her hard work paid off and now she wishes to share all she's learned through her various projects, like the Athlete Agenda, and coaching the next wave of paddle athletes.